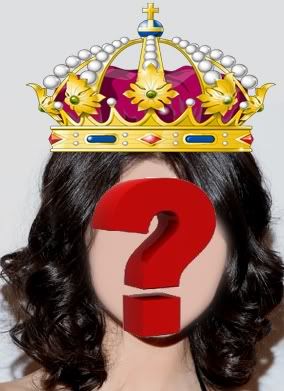 You know me. But you
don't
know me.
Fashion is my weapon. I choose to wield it with abandon. I am not afraid of new trends and fabrics; style reports are my morning cup of coffee. Everyday is a fashion adventure, a chance to discover the city donning what many jealous eyes covet.
But envy no more; I am sharing my precious finds with you – for a price you can't resist. I choose only the best there is; everything I feature in this niche of mine is a proud discover. Don't be afraid; your purchases from my store will be a great investment.
Look at me. Look at what I have. Be a trinket princess in your own right. And whatever you do, don't be afraid to look fashion in the eye.